This past month of March, we have been celebrating!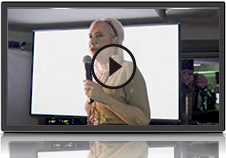 On the 1st of March, we organized a cocktail party with local authorities and the medical community of Barcelona at our headquarters in Diagonal. We had two luxury godparents: the journalist Albert Castillón and the singer Antonio Orozco, both of whom are very good friends of mine. Their words moved me.
More than a hundred people attended the cocktail party. At the Plaza Marquès of our centre, we enjoyed a party that featured the performance of Antonio Orozco, more emotional than ever. Then it was time to explore the centre: each and every one of the guests could go through the corridors, visit the pre-transfer rooms, discover the Forest of the Embryos and take a close look at the Erotic Personal System rooms.
And the night could not end better: dancing!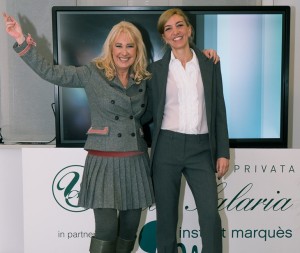 Just a week later, we moved the party to our facilities in Rome, located at the Villa Salaria clinic in the Italian capital. There we turn the corridors into an alternative version of our Forest of Embryos, which finally arrives to Rome.
This way, the guests at the presentation could breathe for a few hours the atmosphere of Institut Marquès: music and nature everywhere!