I am very lucky to call the great Irish artist Sharon Corr a friend. A year and a half ago when Sharon, together with Álex Ubago, held a concert for the hundreds of embryos that were then developing in the incubators, a comment from her stuck in my mind: "Getting to meet the babies born from these embryos would be wonderful, it would make me so happy".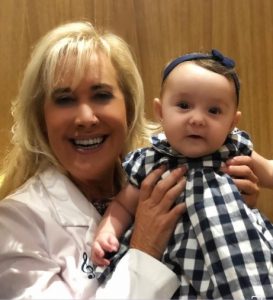 Wish fulfilled: Time has gone by and many of those embryos are now some months old very healthy babies of different nationalities: Spanish, Italian, English, Chinese, Romanian, etc. Moreover, one of them has had the privilege of repeating encounter, this time in a different way and in a different location, with the Irish artist. We are talking about Alison, a baby girl who lives in Spain and who happens to be one of Sharon Corr's youngest fans.
As the violinist and singer says, there is a special connection with these babies that have grown among musical notes.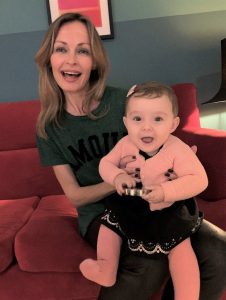 The encounter was very exciting. The parents travelled to Madrid to meet Sharon. Alison seemed delighted to be in the artist's arms.
This is not the only case of children "moved by music". I have a wonderful memory that I, literally, treasure. A little violin that was given to me by the parents of a beautiful girl we helped to be born.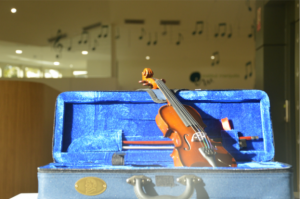 It is an exact copy of the one she has. At the age of two, she has already started playing it. This girl also attended, in her embryo stage, one of our concerts, the one held by Antonio Orozco. Like all the embryos in the incubators of our laboratories, she was always accompanied by music and has now become passionate about violin.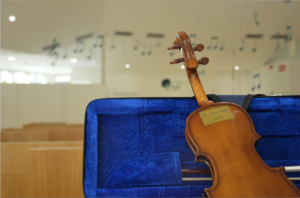 There are many patients who tell me about the attachment to music and the emerging sense of rhythm shown by their babies.
Some parents kept on playing music to their babies during pregnancy using Babypod.