Today, when I arrived, I found the building where I work all wrapped up in a huge ribbon. It's Institut Marquès' 90th anniversary!!!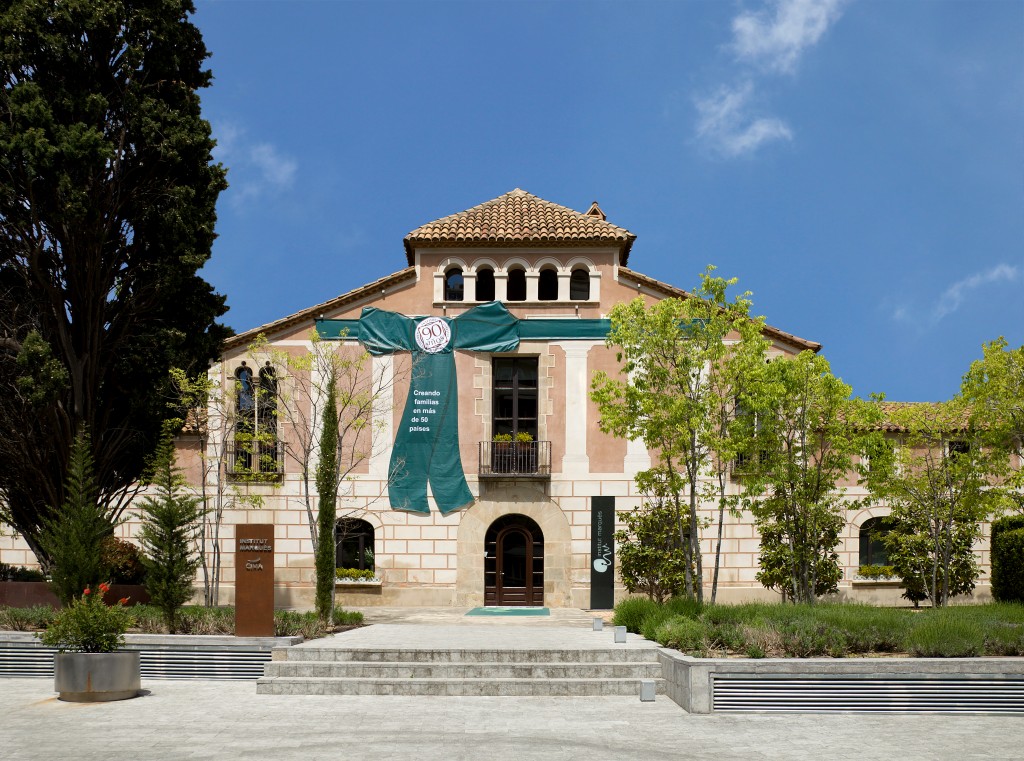 I'm excited to think about what this implies… all these years of well practiced gynecology, of a medical tradition that has reached its 4th generation… The importance of keeping medical and human quality at its top in a world where business and even personal projects get created and broken quickly… Medicine undergoes many changes…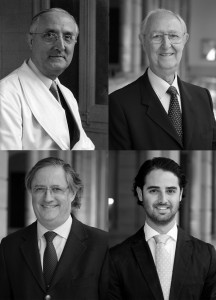 90 years ago, the doctor's knowledge was the top priority; the first Dr. Marquès attended births at home. Nowadays, though, technology and research have become the number one priority and it's patients who come here from faraway countries seeking to become parents.
90 years in Medicine also entail being able to maintain the sense of commitment with patients and being able to transmit this vocation and responsibility to those of us who are part of this great team every day.
Congratulations!